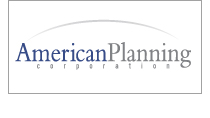 Several of our community bank clients have selected FBS for their core processing needs and are very pleased with the services the FBS team provides. FBS is a logical choice for any bank interested in converting to an outsourced solution or changing their existing core provider.



T. Jefferson Fair


American Planning Corporation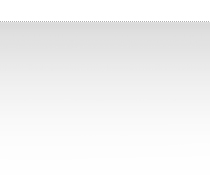 Welcome to First Banking Services of the South, Inc. First Banking Services has the best team of data processing professionals working for you and your bank. At First Banking Services, our main objective is to provide flexible, reliable information solutions for financial institutions. First Banking Services information systems can be customized to an institution's specific demands or desires.

When your institution requirements call for a powerful core solution, FBS can provide one of the industries leading solutions in a service center environment. Utilizing Jack Henry's Silverlake© core processing system, FBS can meet even the most complex financial institutions demands. FBS' information solutions can be delivered to your desktop in a browser based or traditional host screen solution.

Whether your requirements are check or document imaging, platform automation, ATM or debit cards, First Banking Services has an industry tested solution that is right for you. With First Banking Services full array of products and services, including check and document imaging, your institution can not only out pace but will be able to out perform your competition!